How To Market Your Restaurant During COVID-19
publication date:
Mar 21, 2020
|
author/source:
Nick Fosberg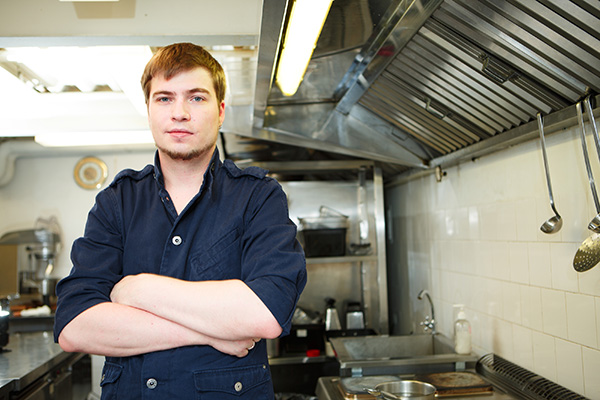 One of our contributors, Nick Fosberg, hosted a webinar for his clients this past week.
The session covered tips on surviving and profiting during the Coronavirus.
Nick gives his insights on what to do now to cut costs as well as some simple marketing strategies and promotions (paid and free) that you can implement.
He provides a number of examples of ads and e-mails.
Click this link to go to the replay page...

Nick Fosberg, author of "100/80/20 Marketing Formula," is known as one of the highest paid, marketing and promotional consultants in the bar & restaurant industry and he owns 2 bar / restaurants in the Chicagoland area. He's famous for creating some of the highest grossing digital marketing promotions in the history of the bar & restaurant business...without spending a penny on marketing. All done through e-mail & Facebook posts. Click here to get the Report: 30 Bar Promotions That Increase Revenue.