With inflation, rising food & labor costs and shrinking margins, this is the biggest "Needle Mover" for your operation, and nothing you do right now is more important!
Watch this brief explainer video, then take action now!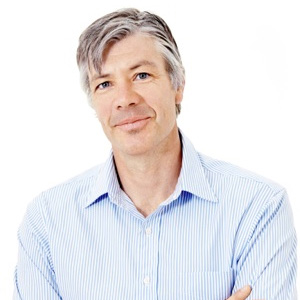 Long time Contributor/Colleague (& Good Friend of RR) Roger Beaudoin of Restaurant Rockstars will analyze your current menu, sales volume, cost sheets and operating procedures to find your restaurant thousands of dollars in lost profit.
You'll immediately see what's making and losing your restaurant money every day you're open.
With this new information, Roger will show you what to do next to stop the losses and how to immediately increase sales and maximize your restaurant profit!
This is a rare opportunity to work with Roger one on one to take your sales, profit and service to the next level!