37 Restaurant Systems to Run a Restaurant Successfully
publication date:
Feb 14, 2022
|
author/source:
Hengameh Stanfield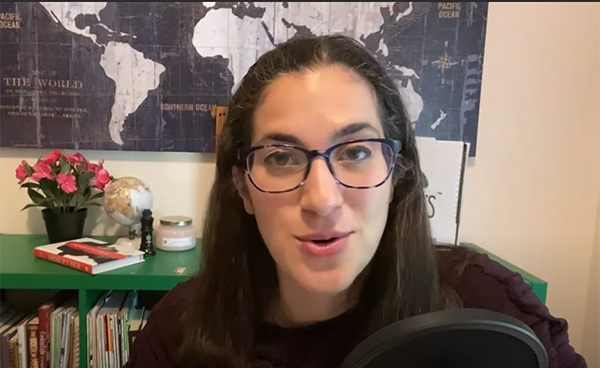 Have you ever heard yourself calling your restaurant business, "My baby?" Because like a baby, it requires a lot of care, and we have to provide all the needs every hour.
However, instead of seeing your restaurant business as a baby, I challenge you to view it as a machine! Just like a car, it is a big system, and within it are micro-systems that work together for it to run suitably. You use the gas and brake pedals to control it.
As a restaurant owner, you want the restaurant to be working more like a machine that does not need you for every little thing.
Today, I'll be sharing with you 37 systems that we've been working on for our restaurant for the last six years. These systems tremendously helped us not be slaves of our business - to run a profitable restaurant that does not run us.
Do you want to know how we continuously grow our restaurant into a machine of success? Then, keep watching to know our best restaurant management tips! Let us help you in starting a restaurant business or how to run a restaurant successfully.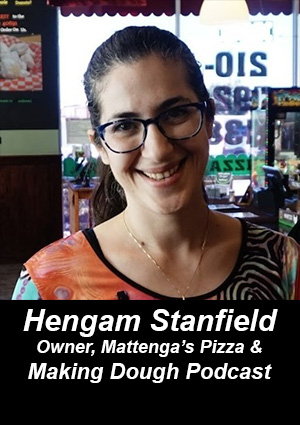 Hengameh Stanfield is the co-owner of Mattenga's Pizzeria in San Antonio, TX alongside her husband Matt. They were able to over triple their sales in the first 5 yrs of business with zero prior restaurant experience. She shares practical tips about their restaurants marketing and management systems on her show Making Dough Show. You can download The Ultimate Restaurant Marketing Guide and all more FREE Resources at https://www.makingdoughshow.com/resources.