Rock Your Restaurant
All RunningRestaurants.com "Optimize" level members have access to the "Rock Your Restaurant" Section. This includes a digital version of the book, 13 spreadsheets, plus an 8 session audio/video series. (A $49 value!)
Members: Click here for access...
Not yet a member? Join or upgrade today...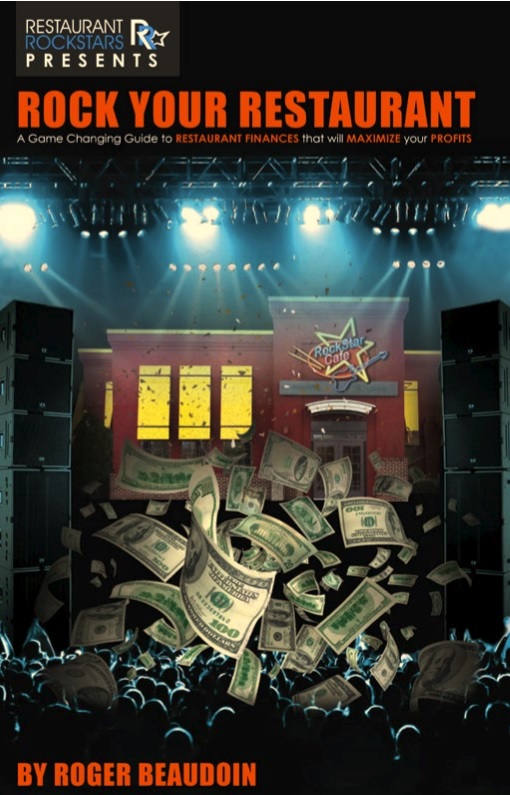 Rock Your Restaurant is a powerful tool for owners and managers with easy-to-implement financial systems and fully operational, downloadable spreadsheets. New and seasoned restaurateurs alike discover game-changing tips to run a tighter ship and identify the critical numbers driving your bottom line. No more flying by the seat of your pants.
Read about this highly successful restaurateur's entertaining mistakes and his triumphs during over 20 years in the business. Use the exact spreadsheets Beaudoin uses today, concepts that produced over $1 million dollars in sales in just 4 months at his nationally known restaurant. Beaudoin's proven system provides the power you need to drive higher profits.
Learning Series: Join Roger & Jaime as they talk about some of the key spreadsheets included along with the book...