4 Things to Tighten & Strengthen Your Restaurant
publication date:
Jul 15, 2020
|
author/source:
Matthew Sloan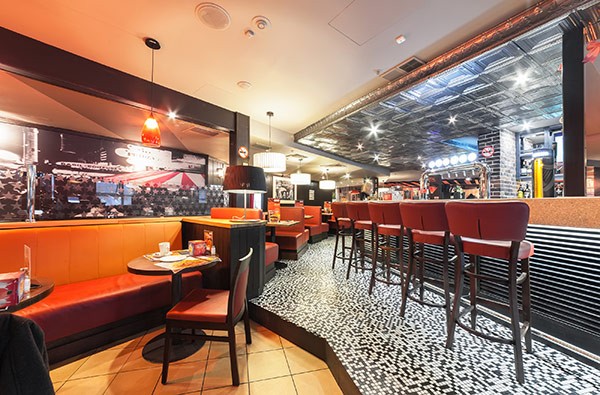 1 year ago this restaurant had sales of right under a million dollars, had a great following, and was right on the verge of franchising.
They had to adjust their plans to make them more appealing to a franchisee and I thought we would share a few of the changes that have impacted them in such a positive way.
1. Streamline labor - It started by setting monthly budgets and then training the managers to understand that budget. We streamlined down some salaried positions and created hourly shift leads to control fixed costs even more.
2. Take back some profit from 3rd party delivery services - Again, this started by creating a budget. We looked at when most of the food was being delivered, what items were most popular, and then the advertising budget they had to work with. We came up with a plan to advertise in house delivery at certain times and incentivized customers to make this transition.
3. They wanted to create additional revenue by selling grocery items - This was an excellent idea in theory, so we set up a budget, and gave them a simple way to track the sales against the budget every day. After about 6 weeks they were able to make a solid decision based on the data; the revenue is there, they just need to tighten up operations (different bags from the fancy branded paper used for Togo and deliveries)
4. They wanted to train store managers to be better operators - These owners know that being profitable and consistent comes down to the boots on the ground managers. That's why we developed an operating budget for the store that will be the template for all future stores, and they are utilizing our cloud-based tool to build their own P&Ls in 5 minutes a day that shows them where they stand next to that budget.
Let's see a custom P&L. This took 1 minute to run (this is available to their restaurant team any day, any time, on any device, no matter where they are in the world).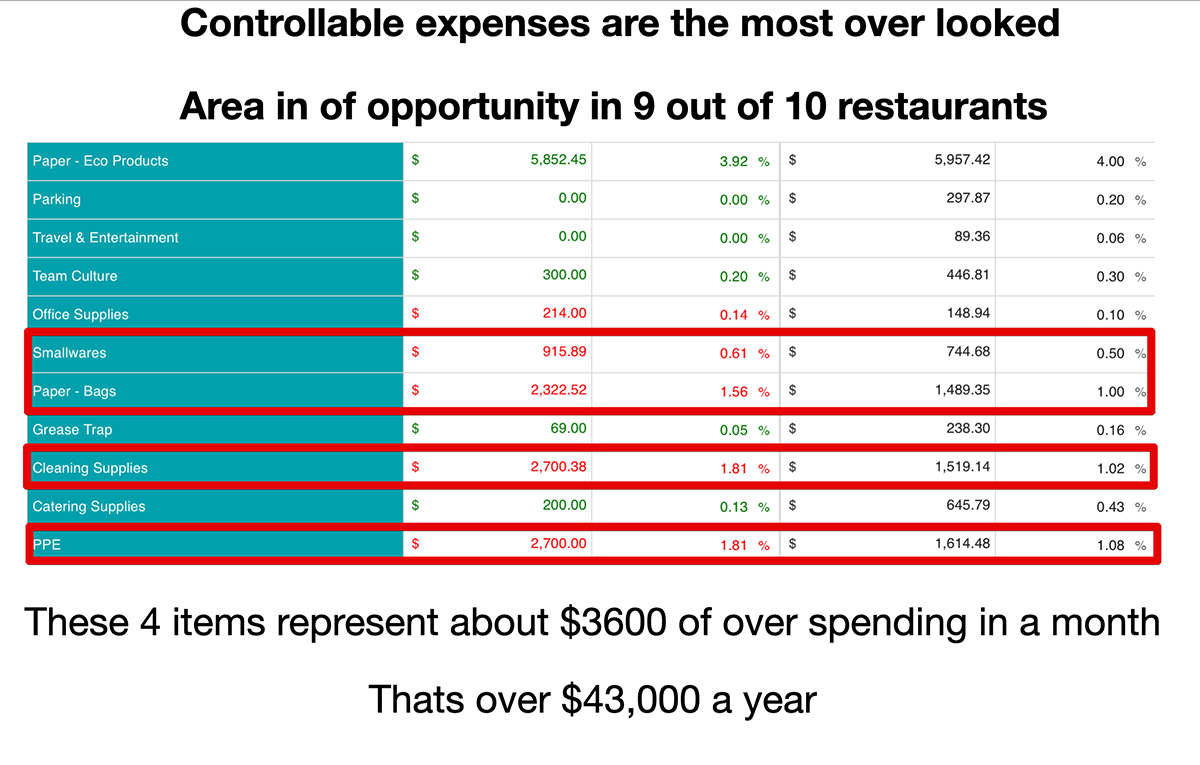 ---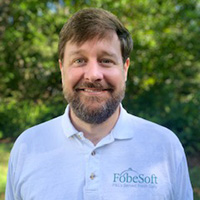 Matthew Sloan is the Managing Partner of Fobesoft, a software tool to help restaurant owners and managers better manage their bottom line. Learn more at fobesoft.com.