5 Restaurant Marketing Posts = 2,482...
publication date:
Mar 23, 2022
|
author/source:
Matt Plapp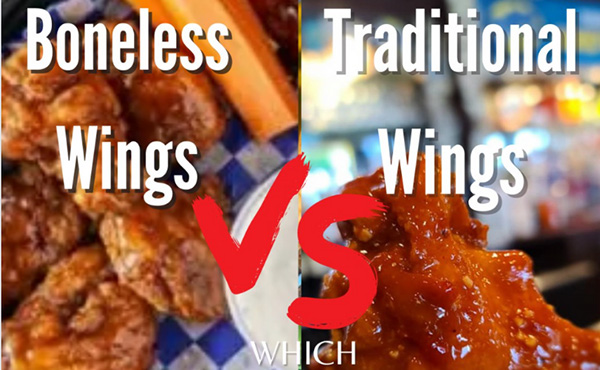 2,482 Is the total social media engagements 5 posts received!
1,155 Post Reactions
1,327 Post Comments
126 Post Shares
Restaurant marketing is all about CONVERSATIONS with your customers, but 99% of what restaurants are putting out is simply a ONE-WAY conversation.
And guess what, NONE of the Restaurant campaigns below were one way, they were ALL campaigns that created conversations.
The picture below had 427 customer engagements and gave us a GREAT reason to email and text the database.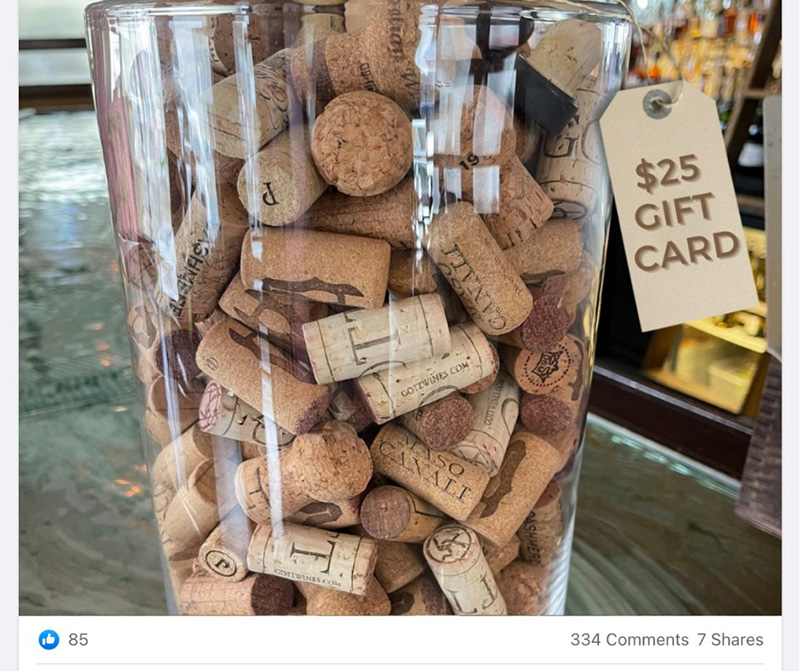 Below are some more examples of marketing campaigns that we've helped restaurants launch.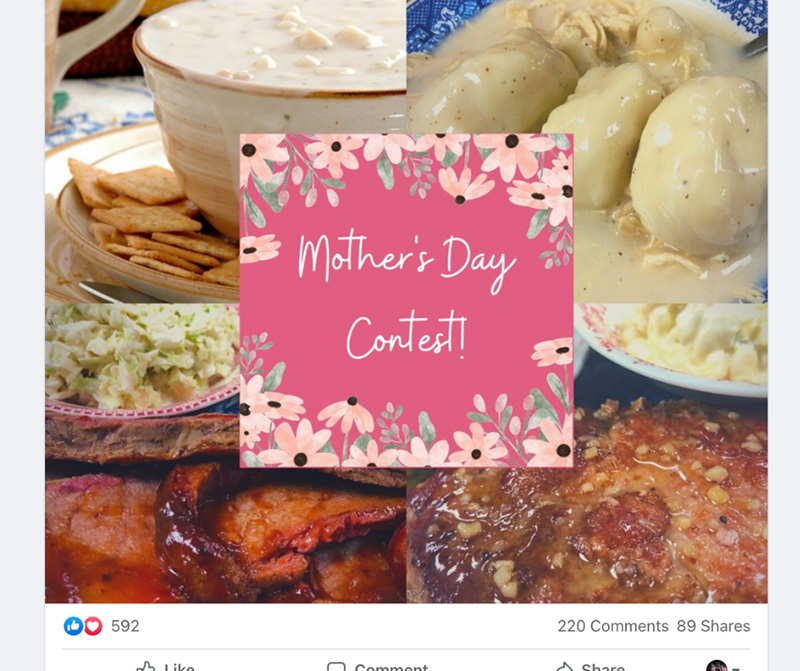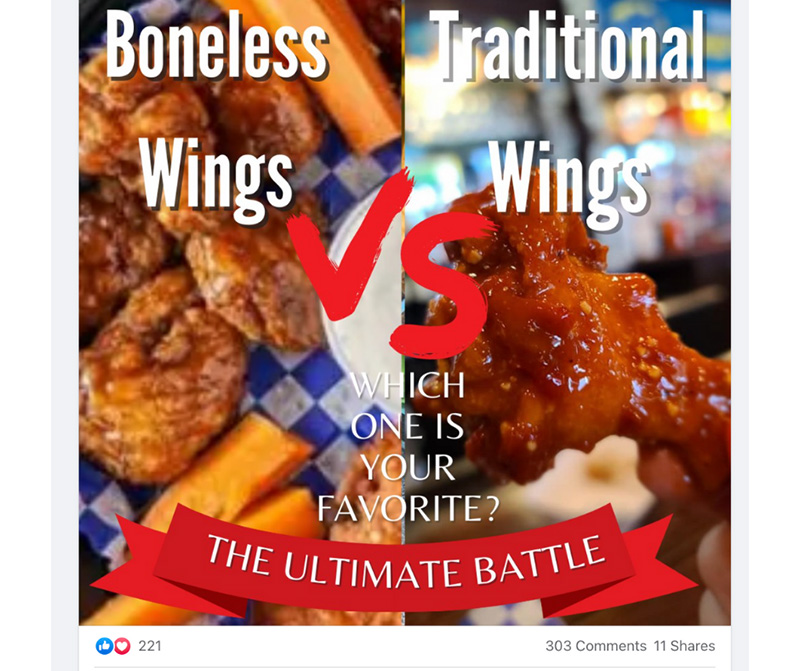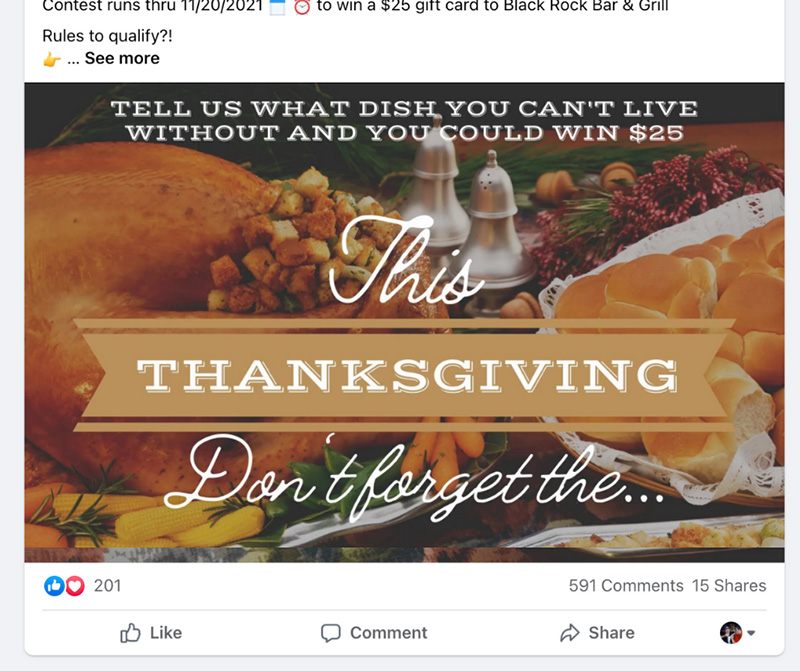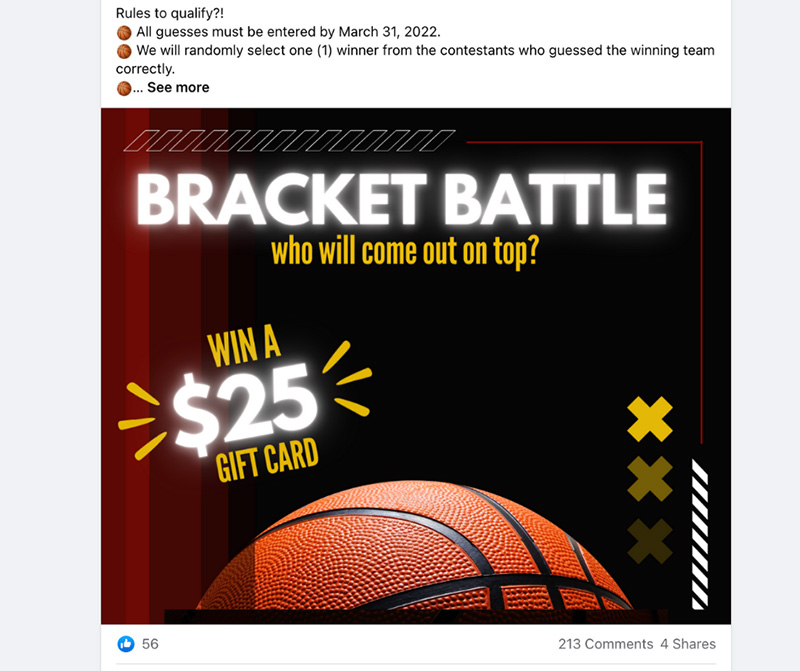 Here are 5 Types of Promos Restaurants Can Run Contests With...
Guessing Contest
Favorite Foods - Menu Item Battle
National Holiday
Personal Holiday
Sports
There are SO MANY moving parts that you don't see beyond the posts, but at the end of the day it's all about leveraging your social media, email, text and in-store marketing to create conversations with your customers.
Want awesome restaurant marketing that sets you apart?
Reach out to me and my team.
---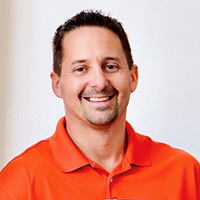 Matt Plapp is the Owner of America's Best Restaurants & Restaurant Marketing That Works. Matt is an AVID marketer, CrossFitter, Author, Speaker, Consultant & Business Coach. Matt has owned his own marketing firm since 2008 and since then he's helped hundreds of companies market with a purpose, that purpose is ROI! Matt has authored three books in the restaurant marketing field, Restaurant Marketing That Works, Don't 86 Your Restaurant Sales, & Sell More Slices.