6 Restaurant Industry Trends for 2023
publication date:
Dec 12, 2022
|
author/source:
Greg Staley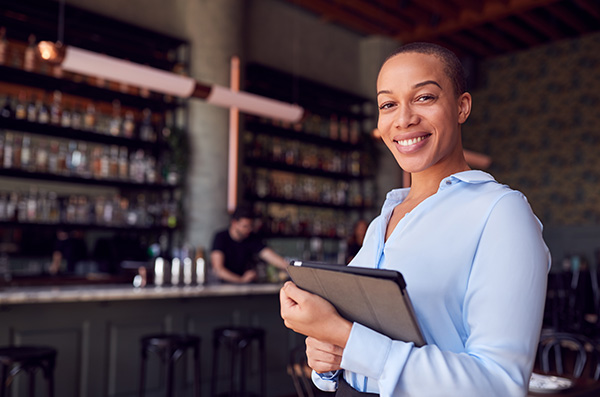 After facing several very disruptive years, will things improve for the restaurant industry in 2023? Here are some of the trends I expects to see in the coming year.
Labor pressure will ease slightly but is still important and top of mind, and operators will still be looking for ways to address it. Luckily, there's been a shift for the US labor market, and restaurants may find it easier to hire workers next year, which may lessen the wave of restaurant closures due to lack of staff.
There will be more of a focus on incentivizing in-house delivery instead of third-party to have more control over quality and experience. According to recent data, 185 million people are expected to use online food delivery services by 2025. But if your restaurant uses a third-party delivery service, you have no control over the safety, quality, or customer experience once the order leaves your premises. If anything goes wrong, your restaurant may receive bad customer reviews that could negatively influence future business. Therefore, many restaurant operators will choose to take control of the delivery experience to ensure high quality and exceptional customer experiences.
Acquisitions in restaurant technology will continue to drive consolidation. In 2022, leaders in the ResTech space bought smaller companies (e.g., DoorDash acquired Bbot, a contactless ordering and payment technology company). I predicts further consolidation in 2023, especially as a growing number of operators demand more comprehensive, integrated, efficient tech solutions vs. piecemeal, disjointed options.
Many restaurant owners/managers want more automation to help elevate operations, but tech companies are still trying to make the dream match the reality. We will get closer to more widespread restaurant automation in 2023.
A potential (likely?) recession will drive restaurants to compete using fewer dollars. Restaurant operators must recognize that loyalty/guest experience will matter, as consumers become more mindful of spending money on "luxuries" like dining out.
More franchisors will move to a technology fee for franchisees. Franchisors are realizing that ResTech is now a necessity, and if they don't update their systems, they will be at a competitive disadvantage moving forward. As they work to ensure their franchise systems are staying current with technology, they will increasingly opt to implement tech fees for their franchisees.
---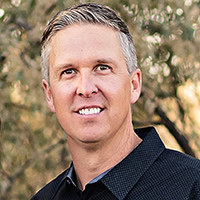 Greg Staley is the CEO of SynergySuite, a back-of-house restaurant management platform. Greg focuses on facilitating better visibility and increased profitability for restaurant chains through the use of intelligent, integrated back-of-house technology. For more information or to discuss SynergySuite's solutions, please contact Greg at greg@synergysuite.com.