Better Days are Coming for Restaurants
publication date:
Mar 21, 2022
|
author/source:
Greg Staley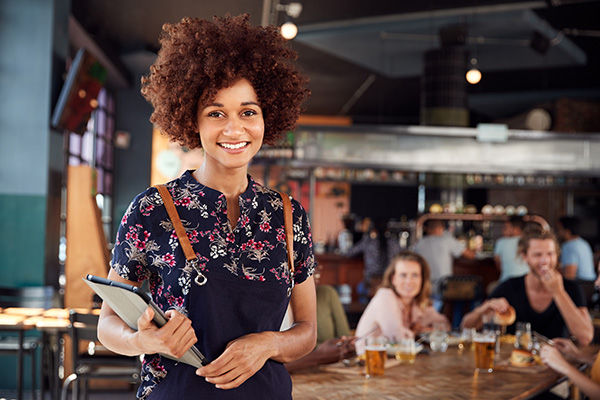 Now that we've (hopefully) gotten through the worst of the pandemic, I predict better days are ahead for restaurants. While our industry still faces numerous challenges – including soaring prices, supply chain disruptions, and staffing shortages, I'm optimistic about some exciting restaurant trends.
Here are five predictions for the coming months:
Ghost kitchens will surge in popularity
As the restaurant industry reacts to a shift in consumer dining preferences, many restaurateurs are embracing ghost kitchens, commercial cooking spaces without the FOH restaurant space, to reduce costs and concentrate fully on to go orders. Ghost kitchens are currently a $43 million industry, and that number is expected to rise to $71.4 billion by 2027. The opportunities and possibilities in this area are endless, and many prestigious brands are embracing this trend.
Brands will adopt more integrated restaurant technologies
Using manual systems or disjointed software makes it impossible to get a good handle on your data or a holistic view across your business. Moving forward, brands will rely more heavily on digital solutions, choosing to integrate software to boost visibility, efficiency, productivity, accuracy, safety, and quality – and make better, data-informed decisions.
Restaurants will shift their business models
Due to the ongoing demand for to go meals, many restaurant owners are rethinking how to maximize their physical space. While some entrepreneurs are opening ghost kitchens, other restaurant owners are pivoting to an expanded back-of-house space and more BOH staffing – rather than the more traditional model that focuses more space, staff, and attention on FOH. Additionally, more restaurants, including some upscale establishments, will offer drive-through options in the coming months.
We'll see more adoption of AI and automation
Increasingly, restaurants will embrace digital innovations, including automation, which will help optimize workflow, boost productivity, improve margins, etc. Labor shortages will likely accelerate the adoption of automation, such as robotics, in restaurants. For instance, "robochefs" can cook with high accuracy, efficiency, safety, quality, and cleanliness – providing delicious, safe food with fewer human employees necessary. And some major cities, including Los Angeles, have started using robots to deliver meals, a trend that's expected to grow in other big cities and college towns.
Restaurants will woo employees with higher pay and benefits
In late 2021, a record 4.5 million Americans quit their jobs — and 1 million of them were restaurant and hospitality workers. As the staffing shortage remains one of our industry's most pressing problems, many restaurants are offering higher pay plus enticing benefits to attract and retain talent. By meeting this higher pay demand, restaurants must rely on tech tools to better manage food and labor costs and increase margins.
---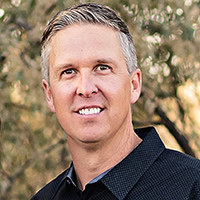 Greg Staley is the CEO of SynergySuite, a back-of-house restaurant management platform. Greg focuses on facilitating better visibility and increased profitability for restaurant chains through the use of intelligent, integrated back-of-house technology. For more information or to discuss SynergySuite's solutions, please contact Greg at greg@synergysuite.com.