Boost Restaurant Profits with Theoretical Food Costing & Menu Engineering
publication date:
Aug 18, 2022
|
author/source:
Greg Staley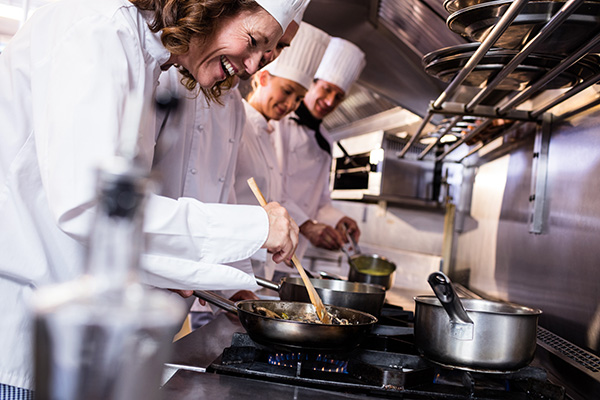 With inflation driving up food costs, restaurants need to be more concerned about profitability and more intentional with their menus. Many operators are looking at alternative ingredients (dark vs. white meat, plant-based foods vs. expensive meats, etc.) or tweaking amounts in recipes to save money. They must also track food costs, changes, and trends to make better purchasing decisions.
As price soar and profit margins shrink, many restaurants are turning to theoretical food costing and menu engineering. Menu engineering, the study of the profitability and popularity of menu items, aims to increase profitability per guest. This effort is essential now that inflation is high, supply chains continue to be disrupted, and certain products are not always available.
Menu engineering helps restaurants:
Eliminate poor-performing menu items
Spotlight more profitable items
Replace costly items with less expensive options, and
Make it easier to control expenses
Increasingly, operators are pivoting from basic food cost calculations to more complex reporting, such as actual vs. theoretical food costs (AvT). This effort examines the difference between what costs should have been in a specific period with what they actually were, helping operators assess their restaurant's financial health and efficiency to gain more control of their food costs.
When examining your menu (and expenses), here are four key suggestions:
Use Tech for More Transparency
Food costing and menu engineering are often viewed as intuitive tasks based on gut instinct or calculated on spreadsheets. These methods are inefficient and error-prone, especially for restaurants with large menus. Instead, use tech tools to organize, track, and manage food costs and profitability. Theoretical recipe tools let you adjust amounts or ingredients to determine how these changes affect your product margins. They offer accurate information about all purchases, prices, inventory, and food waste, allowing you to see and consider more precise data.
Measure Profitability and Popularity
Restaurant tech makes it quick, easy, and accurate to assess and refine your menu. Reporting and dashboards provide real-time data about your best and worst sellers, plate costs, etc., allowing you to make data-based decisions about which items should be kept, replaced, or eliminated to reduce costs and boost profits. Digital tools can automate your food cost calculations, invoices, pricing fluctuation reports, and more.
Determine Plate Costs
Tech solutions help operators review their recipes, inventory, and prices, generating the final cost of each recipe. While recipe costing can be done using a spreadsheet, this manual approach is difficult to maintain since prices are continuously fluctuating and recipes often evolve over time. It's much more efficient to use a digital system that automatically updates ingredient costs and other factors for more accurate calculations.
Improve Inefficiencies
Armed with valuable data, work to identify – and improve – inefficiencies. If over portioning is an issue, use a recipe management system to maintain smaller portions and minimize waste. If food spoilage is a problem, revamp your inventory management process and examine historical sales data so you're ordering just what you need for any given shift.
Various factors impact your food costs and profit margins. Rely on digital solutions to get critical insights into food costs, price fluctuations, and other variables so you can take control of food costs and maximize profitability.
---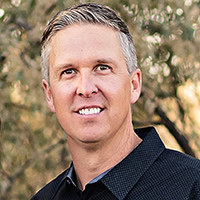 Greg Staley is the CEO of SynergySuite, a back-of-house restaurant management platform. Greg focuses on facilitating better visibility and increased profitability for restaurant chains through the use of intelligent, integrated back-of-house technology. For more information or to discuss SynergySuite's solutions, please contact Greg at greg@synergysuite.com.