How I Lost $40K Overnight (& other lessons learned)
publication date:
May 28, 2021
|
author/source:
Roger Beaudoin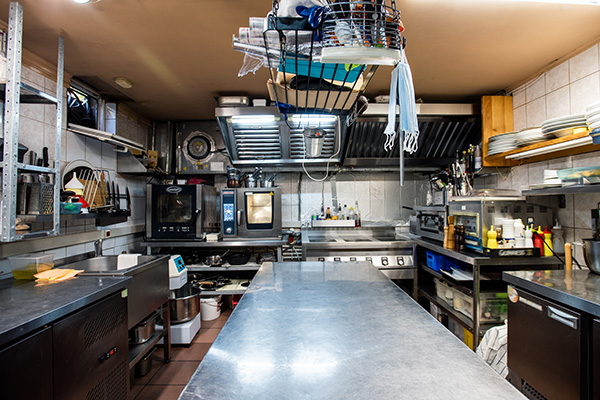 This pandemic had me thinking lately, and remembering my baptism by fire into the restaurant business.
When I started my first place over 20 years ago, I had no restaurant experience. Sure I could run a business, but little did I know this would be the most difficult business I had ever been in. I made plenty of mistakes before I really learned how to make money running restaurants. Let's just say I had a lot to learn.
Few of you know that my biggest mistake was thinking I needed to hire a highly credentialed and experienced Chef. No offense to all those amazing chefs out there, but I wasn't planning a 5-Star menu and Michelin certainly was not going to come calling. What I really needed was a solid Kitchen Manager - essentially a people person with decent line, ordering and ServSafe skills.
But I didn't know what I didn't know...so I went down that road and answered a classified ad for a highly skilled Chef looking for a new gig. After several interviews and the chef absolutely knocking my socks off with his amazingly delicious food creations, I hired the guy.
He started planning my kitchen layout, putting the menu together, sourcing equipment...all the things I needed him to do. Needless to say I was impressed...until I wasn't.
I got a call from him a couple weeks into his employment from out of state. Seemed he was at a restaurant auction and to our great fortune he located most of the equipment we had been looking for at pennies on the dollar prices. We were opening the doors in just a few weeks and we still needed many pieces to prepare our menu. He would rent a U-Haul and bring the stuff to my new leased space. All I had to do was wire him $40,000 to some bank account in Connecticut.
That coming weekend I waited eagerly for him to show up so I could inspect and help unload the equipment. As you can probably tell by now the equipment and the chef never showed up.
So how do you start your first place on a shoestring budget with $40,000 less than you really need? The answer is by digging deep, being resourceful, relentless and refusing to give up.
This pandemic has stretched all of us to the limit. But if you're still standing, now's the time to dig deeper and get your place to a whole new level of performance. I call that getting "Bulletproof!"
This article goes perfectly with my latest podcast episode where I reflect on all my key-learnings from my past two decades in building super-successful restaurants.

Or listen...
If you're ready to transform your operation by dialing in your critical restaurant numbers, training and building your "dream team" staff and driving lots of new and repeat business, look no further than the Restaurant Rockstars ACADEMY.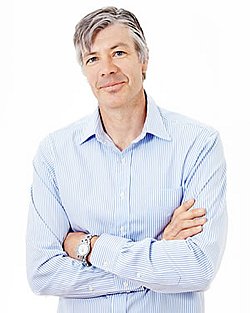 Roger Beaudoin is the owner of Restaurant Rockstars, which specializes in profit maximizing systems for restaurants. His flagship product SALES STARS is an online server training program proven to increase sales and elevate guest service. To learn more about the sales & training techniques Roger used to ring over a $1 million in just 4 months at his seasonal restaurant visit the site.


Check out these Resources from Roger...