How to Minimize Food Safety Risks
publication date:
Aug 29, 2023
|
author/source:
Paul Damaren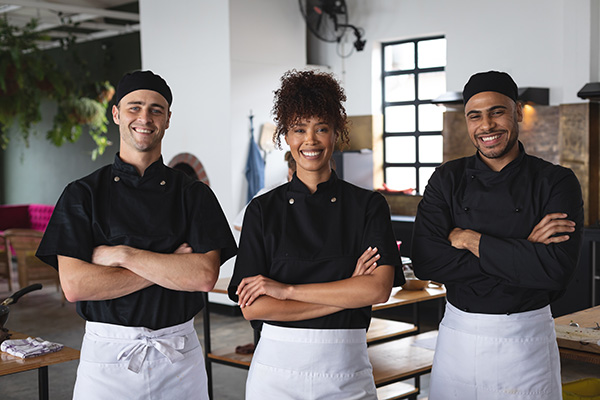 As we approach Food Safety Month in September, it's a good time to discuss how restaurants can minimize food safety risks and keep their customers (and businesses) safer. Here are 8 quick tips:
Use Tech Tools
Tech tools provide a holistic view of an organization, offer key data and insights, and allow brand leaders to make more informed decisions. Digital tools also help enforce safety standards, reduce risk, and protect brands by optimizing line checks, inspections, auditing, equipment monitoring, temperature checks, and reporting.
Look at Trends
Analyzing trends allows brands to see when/where they need to take corrective actions most frequently. Once you pinpoint where problems are stemming from, you'll know where to focus your time and resources to boost compliance (and mitigate risks). That could mean retraining staff, adjusting processes, etc., for continuous improvement.
Prioritize Training
Food safety training is not a one-time effort but should be ongoing to keep important food safety protocols top-of-mind for all employees. Some brands use Virtual Reality (VR) to make training more interactive, engaging, and memorable. Others are sending reminders directly to employees' smartphones, so they always have critical information at their fingertips.
Follow Best Practice Food Safety Protocols
Your employees must follow food safety protocols, like cooking foods to proper temperatures, storing foods properly, not cross-contaminating, sanitizing surfaces and equipment regularly, using designated "allergy-friendly" prep stations, etc. Ensure that employees wash their hands before working with food, after using the restroom, coughing, blowing their nose, and handling money or chemicals. Prohibit employees from working when they're ill – even if you're short-staffed.
Build and Maintain a Food Safety Culture
Remind staff this is not "just" the food safety manager's responsibility. It's up to the whole team to protect the food, customers, and the brand.
Empower Employees
Make everyone on the team feel like they're an important part of the solution. Provide the proper tools so employees can do their jobs correctly. Explain why the rules are in place and employees will be much more likely to comply. Ensure that your employees feel engaged, included, and like their voice matters.
Monitor Your Suppliers
It's not enough just to implement food safety protocols in your own organization. You must also ensure that your suppliers follow strict safety standards. If your suppliers have a food safety breach, it can jeopardize your business (and your customers), as well. Work only with approved suppliers that prioritize food safety. Conduct regular reviews to confirm that your suppliers are compliant to reduce risk for your brand.
Boost Transparency
Historically, food businesses conducted their safety protocols "behind the scenes," but demand has grown for transparency around organizations' safety efforts. Customers expect to see safety protocols being implemented correctly and consistently. Transparency can also attract and retain employees who want to work for companies that prioritize safety.
---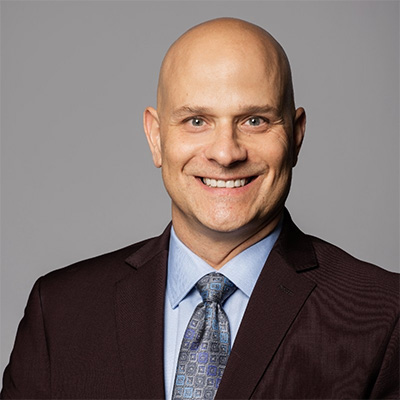 Paul Damaren is the Executive Vice President, Business Development at RizePoint. RizePoint offers quality management software to empower restaurants to collect and analyze meaningful data in order to spot trends and drive improvement.