How to Create a Restaurant Digital Marketing Plan
publication date:
Sep 4, 2018
|
author/source:
Warner Siebert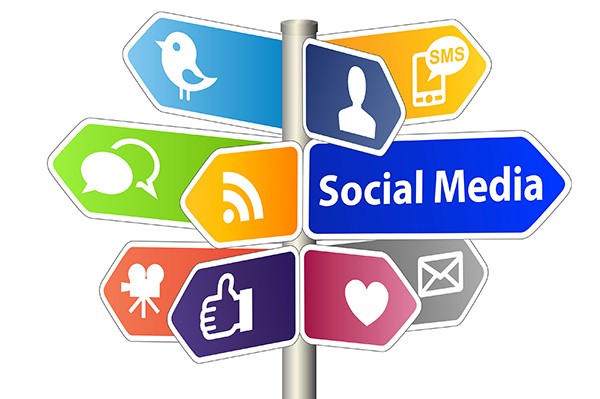 Marketing a restaurant is about more than just serving delicious food. In this age of the internet, every business should be connecting with guests online. This is especially true for the foodservice industry. Whether your guests are dining in or ordering out, the success of your restaurant depends on in-person business. And the internet is the fastest, most effective way to meet brand new guests in your restaurant's area.
Whether you're starting from scratch or updating your restaurant marketing plan, these strategies will get hungry diners excited to try your restaurant's cuisine.
Keep Your Guests in the Know
First and foremost, it's essential that you regularly update your restaurant's information across all online platforms. These platforms may include your own website, social media, review sites, and third-party ordering sites. Make sure your guests can easily find consistent information everywhere. There's nothing more disappointing than reading a menu description of the world's greatest sundae, only to walk in and discover the restaurant no longer serves dessert. Help your guests make informed decisions by ensuring that your listed menu items, business hours, pricing, and address are accurate, no matter where they choose to look you up.
It's a good idea to run regular reviews of your online information. You never know when a glitch in someone else's website will delete or alter your information. Google your business at least once a month, and make any necessary updates. This is also a great way to let guests know about any LTOs you're offering, special events coming up at your restaurant, or longer summer hours.
Design of the Times
A great website is the foundation of any restaurant marketing plan. When you're creating or updating your restaurant's site, make sure the aesthetic of your site fits with that of your brick-and-mortar restaurant. Do you run a sleek tapas restaurant, with white tablecloths and an expensive wine list? If so, your website should be equally sleek - gifs of cute cartoons are probably inappropriate. On the other hand, if your restaurant caters to families with children under 5, those very same gifs might bring in some of your best customers.
Keep in mind that design applies to every image on the internet - not just your website. Hire a professional photographer to take pictures of your food, your interior design, and your star chef. Double-check the grammar on your social media posts, and make sure you're always using a clear, consistent voice. Present yourself as a friendly expert, and build an image of your restaurant as a safe, comfortable place for people to eat a delicious meal. Professionalism is just another aspect of customer service, and customer service is at the heart of a restaurants success.
Social Eyes
Social media is a great place to advertise to guests of any demographic. Set up a Facebook page, an Instagram account, and a Twitter account for your business. Depending on your target demographic, you might even consider platforms like Tumblr and Pinterest. Share photos of your food, limited-time menu items, and information about special events to pique guests' interest.
These platforms are an ideal way to turn guests into ambassadors for your business. Offer them simple, affordable incentives to share your content, and to create their own. For example, offer a 10% discount for guests who post photos of a meal in your restaurant, or a free drink for guests who check in while they're dining. This strategy will spread the word about your business organically, connecting with your guests' social networks as well as your own.
Get Your Head in the Cloud
Use dynamic, cloud-based reports from your Point of Sale system to track the effectiveness of your restaurant marketing plan. How many free drinks did you give away to guests who checked in? How many diners came in to try your summer specials because they saw your photos on Instagram? The more data you have, the more effective your marketing strategy will become. Track every piece of information that comes your way, and use it to build a more robust, sustainable way of connecting with both new and loyal customers.
Most important of all: be creative. Your restaurant marketing plan should reflect your personality, your restaurant's aesthetic, and your guests' needs. Make sure you take all three into account when making decisions about your website, your food photographer, and your social media posts. This is your opportunity to tell the world why you love your business.
---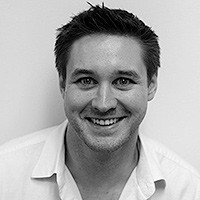 Warner Siebert is the SVP of Sales & Marketing for CAKE, a fully-integrated restaurant platform by Sysco. Hailing from New York City by way of Baltimore, Warner began helping restaurants when he founded BuzzTable in 2011, which was acquired by Sysco in 2013 and rebranded as CAKE Guest Manager. A coffee aficionado, Warner spends time hiking with his dog and enjoying all that Silicon Valley has to offer.