How I Was Able to Find Staff That Stuck
publication date:
Sep 25, 2023
|
author/source:
Roger Beaudoin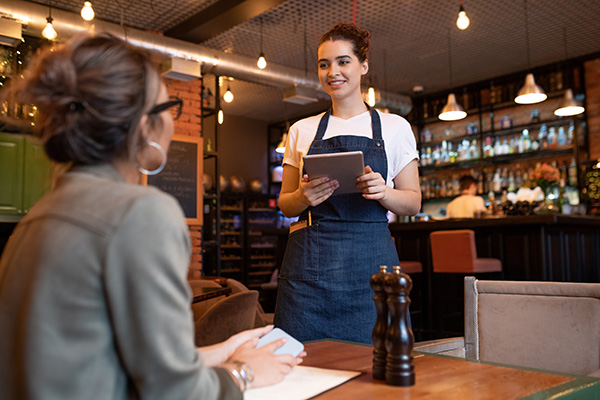 The struggle to find quality staff is ongoing and serving customers with true hospitality remains our biggest challenge.
A long time ago, I also had a hard time finding staff. There was a new hotel opening up at the same time I was starting my first restaurant, and they were hiring hundreds of people from our community. I needed an advantage to attract and then keep the best people, so it's my hope this idea helps you in your operation.
I knew that it would cost a lot more to have high turnover in my place, so I figured a better investment would be to pay incentives. I had already hired a couple sharp people, so I said to them "I'll pay you $100 if you find me someone just like yourself that lasts three months! I'll pay that person $300 if they're a good fit, do a great job and stay with us."
Within a few days, I had hired five new employees that cost me $500. Now that may sound like a lot, but this approach became the foundation of my "Dream Team!" I didn't care so much about experience, I only cared about attitude, approach and a real desire to serve the public. We could train for the rest!
Once I started filling jobs, I needed to create a rock-solid training program.
A program that cross-trained people to do multiple jobs, but also focused on the all-important piece we call "Hospitality!"
I knew that if I provided better service than my competition (extraordinary service), I would not only capture lots of repeat business, but my restaurant would make more money.
I then trained my staff to not only serve, but recognize opportunity and SELL! Of course, that meant we were making more money and the staff were making more money as well.
Everyone works for a paycheck, but people really crave and appreciate recognition and the feeling that what they do makes a difference. This made me create recognition and rewards programs that cost me little or no money, but boosted morale and added real value.
Perhaps if you've been fortunate to receive PPP funds and hopefully the new Restaurant Revitalization Grant, you may choose to use some of this money to attract, retain and reward your own "best performers."
If you're looking for a turn-key Staff Training system to build your own "Dream Team" (as well as those recognition and rewards), look no further than SALES STARS - check it out!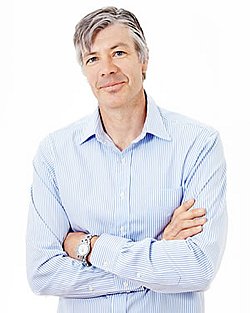 Roger Beaudoin is the owner of Restaurant Rockstars, which specializes in profit maximizing systems for restaurants. His flagship product SALES STARS is an online server training program proven to increase sales and elevate guest service. To learn more about the sales & training techniques Roger used to ring over a $1 million in just 4 months at his seasonal restaurant visit the site.


Check out these Resources from Roger...