Improving Order Accuracy at Your Restaurant
publication date:
Nov 28, 2022
|
author/source:
Dallas Henderson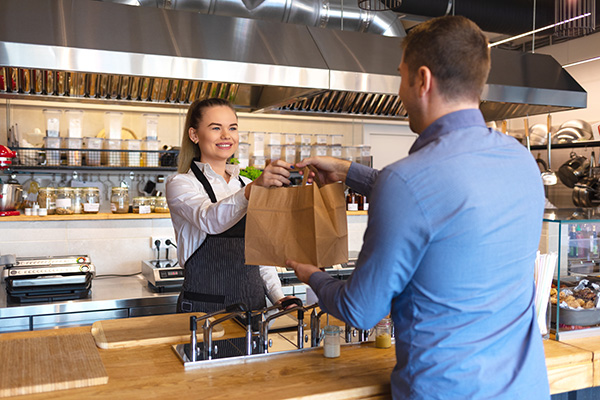 Customers expect great food and service when they visit restaurants, and nothing turns them off like not getting what they ordered. In fact, incorrect orders are a top complaint. Do you know the key variables that can help you predict order accuracy? And do you know how to optimize menus, food prep, and delivery to ensure 90%+ accuracy? The key drivers for accuracy include the:
Complexity of the menu item and variability (e.g., add peperoni, nix onion).
Number of items in the order.
BOH layout, which impacts how orders are executed.
Experience of the people taking and making the orders.
Welcome to the new world where quality and accuracy are king. In working with its clients, RizePoint has seen the following:
When customers order in person – following along as the order is made – accuracy is as high as 99%.
When the customer orders online or over the phone, then comes in to pick it up – with less in person exposure to the order making process – accuracy drops to 85%.
To make your customers to feel valued and appreciated, you must get their orders right! Here are six tips to boost accuracy:
Implement Software
Tech tools allow you to identify critical components that impact accuracy, including number of employees per shift, whether special requests are being properly identified, etc.
Train Employees
You could have the best systems and tech tools available, but if your employees aren't properly trained to use them, they could make mistakes that could jeopardize client satisfaction/loyalty – and your restaurant's reputation. Training is critical!
Listen Carefully
Take (and process) the order carefully. Ensure employees repeat the order back to the customer as they enter it into their system. Empower staff to ask questions if they're unclear about the order or any special requests.
Check the Order Repeatedly
Everyone working on the order should double-check it against the original ticket – at every production stage – before it reaches the guest to ensure proper specifications are being followed. And mark modified items clearly. For food allergic guests, this effort is even more critical, so identify allergy-friendly meals with colored frill picks, special plates or packaging, or stickers on to-go bags.
Collect and Leverage Data to Build Predictive Models
Use this information to determine factors that can impact accuracy, including restaurant layout, menu options, etc. When building a predictive model, identify the datasets you need to see the things you want to predict. Then, use tech tools to build an algorithm using that incoming dataset to make predictions and learn.
Recognize and Reward Employees
Emphasize the importance of accuracy, and praise employees who are excelling in this area. Spotlight high-performing employees in team meetings and on social media. Also, a sincere note or text can make employees feel seen and appreciated.
---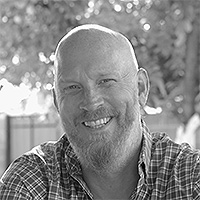 Dallas Henderson, a 25-year veteran of the service industry, is an Account Manager at RizePoint. RizePoint is disrupting traditional market software with their innovative, new product platform IgniteTM Supplier Certification Management, which helps small to medium sized businesses simplify the supplier certification and maintenance process. To discuss RizePoint's solutions, please contact Dallas at dallas.henderson@rizepoint.com.