Maximize Profits Amid a Perfect Storm
publication date:
Apr 27, 2022
|
author/source:
Dallas Henderson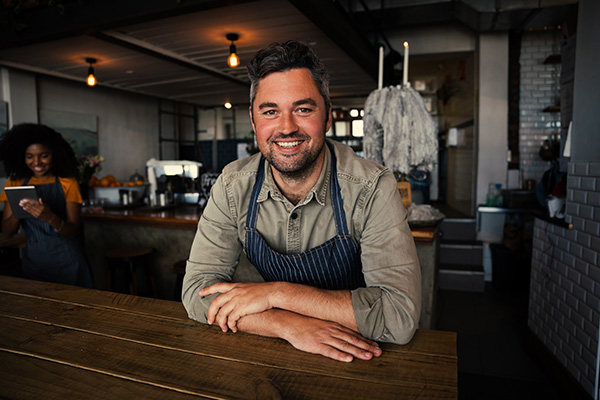 The food/hospitality industry is experiencing a perfect storm: runaway food and labor costs, an ongoing staffing shortage, and increased customer demand. And, as expenses soar and businesses remain short-staffed, it's still critical to prioritize food safety and quality assurance.
Here's 8 quick tips for food and hospitality businesses to do more with what they have – and invest in essential digital systems – to maximize profits and growth.
Make data-based decisions. Tech tools provide essential insights, allowing leadership teams to spot trends and mitigate risks. Understanding where your business is succeeding – and areas that need improvement – is critical to maximize compliance, profits, and other key metrics.
Do more, even with limited staff. Digital systems are faster, easier, and more accurate than manual processes, allowing businesses to do more, even with limited staff. Additionally, the right tools can help boost consistency and quality assurance and standards.
Reduce waste. Implement digital systems (e.g., predictive ordering technology, proper inventory management) to decrease food waste and expense. Today's systems allow organizations to view sales patterns, track inventory, manage production, avoid overstocking, and determine areas of wastage. Tech solutions allow organizations to use data – not instincts – to make better, more profitable, less wasteful decisions.
Focus on sustainability. Use resources wisely. Turn off non-essential equipment during slower times to save energy and money. Insulate your hot water pipes to decrease water use and heating costs. Open windows instead of running the air conditioning. Use silverware instead of plasticware, QR codes instead of disposable menus, and reusable napkins instead of paper. Cook creatively to use every scrap of food. Think of different ways to reduce waste throughout your organization to save money, resources, and the environment.
Train continuously. As businesses "staff up" to meet higher consumer demand, they're training new workers on safety and quality protocols. But all employees should receive ongoing training – not just upon hiring, but throughout their tenure. Many brands provide reminders via employees' phones, so critical information is always at their fingertips.
Audit differently. Restaurants and other food businesses have moved away from traditional, third-party audits and are moving towards a combination of self-assessments, remote audits, and traditional inspections. Previously, audits could feel punitive and make teams feel uninvolved in the process, but these new collaborative auditing models allow teams to participate in the process and feel ownership and responsibility for ensuring quality and safety excellence.
Reduce or eliminate risks. Since one error can irrevocably damage a brand's reputation, rely on tech tools to help minimize risk and ensure safety procedures are properly conducted, monitored, and enforced. This is critical as businesses work with limited staff, who are often stretched too thin. Digital tools help enforce safety standards, reduce risk, and protect your brand by optimizing and improving safety and quality protocols.
Invest wisely. It may seem unfeasible to invest in tech tools when food, rent, and other costs are so high. However, digital quality management toolsets will provide a huge ROI, simplifying important administrative tasks, ensuring safety and quality compliance, and minimizing waste.
---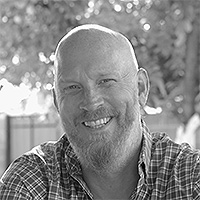 Dallas Henderson, a 25-year veteran of the service industry, is an Account Manager at RizePoint. RizePoint is disrupting traditional market software with their innovative, new product platform IgniteTM Supplier Certification Management, which helps small to medium sized businesses simplify the supplier certification and maintenance process. To discuss RizePoint's solutions, please contact Dallas at dallas.henderson@rizepoint.com.