Happy November -- What's Your Restaurant Doing for Thanksgiving?
publication date:
Nov 1, 2019
|
author/source:
Jaime Oikle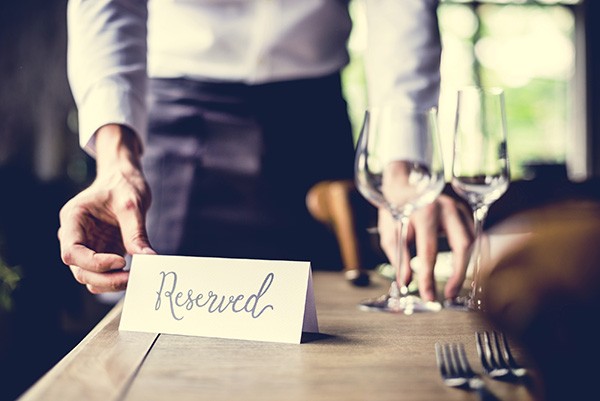 Personally, we've only celebrated Thanksgiving out at restaurant a couple of times over the years, but last year we catered quite a bit of food in and this year we will be looking for a restaurant to dine out at with the family. The data show that between eating out and ordering in about 10% of Americans are in the same boat as us.
Should be easy to find a place to go, right?
You would think...
Early research has not turned up much.
Some media outlets do a recap of places hosting Thanksgiving meals.
(By the way, try to get listed there!)
But restaurants themselves aren't doing a good job promoting.
Does nobody want our table of ten?
Seems like good money up for grabs...
Good news--it's early November and there's still time to promote and maximize your Thanksgiving service.
Do these things ASAP (and whatever else you can think of...)
Get an e-mail out this week announcing your open for a special meal on Thanksgiving or what you have available for carry-out
Print up table tent promos
Print one-page handouts/flyers for all in-house customers and ensure your staff is sharing & promoting
Get Facebook, Twitter and Instagram posts going
Update your website's home page and/or Special Events section
Rinse & repeat until you're sold out!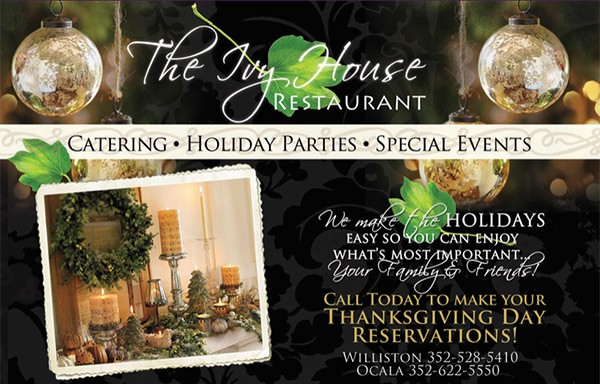 (Example: The Ivy House Restaurant)
People are looking to spend money and have a good time with their family.
And hint, they are not as price sensitive for a holiday celebration, so it's a good opportunity to drive profits.
The key is that they need to know that you are an option!
So, promote, communicate and help customers experience a great Thanksgiving!
Cheers!
---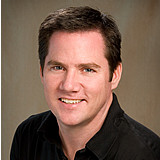 Jaime Oikle is the Founder RunningRestaurants.com, a comprehensive web site for restaurant owners & managers filled with marketing, operations & service tips to help restaurants profit and succeed.