The Truth About Some Employees is Costing You
publication date:
Jul 2, 2021
|
author/source:
Roger Beaudoin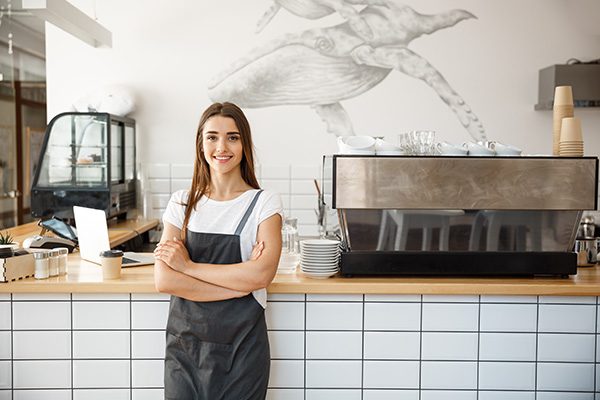 It's no secret that labor cost is rising, and it's probably your restaurant's biggest expense!
Some of this is justified, but you might be surprised to learn that chances are you're paying for unproductive time.
Decades ago, I had three ladies who worked in the kitchen early mornings on prep. They were all good productive employees, until they weren't.
You see, one day one of the ladies had a doctor's appointment during her regular shift. When she went to punch-out, the other two said, "Don't punch out, we'll cover your work until you get back".
Next thing you know, this became a regular routine. Whenever one of the three had something unexpected come up, or they had to be somewhere else, they simply stayed on my clock. It took a few months for me to catch on, but when I did, I found that these ladies had cost me hundreds of dollars in unjustified paid time.
Surprised, I decided to dig a little deeper. I started really analyzing my payroll and comparing actual punch-in times to my schedules. With 52 employees, I noticed that quite a few of them (18 – 20 per week), were clocking in five minutes, ten minutes early and even more.
I stood around innocently watching when my people would come in. First thing they'd do was clock in early, then pour themselves a soda, have a smoke out back, chat with co-workers, etc. before getting to their jobs. Sometimes people would frequently or even conveniently forget to punch out at the end of their shift.
My POS system would then automatically clock them out at 3:00 in the morning when the system did its daily update. Imagine how much money you'd lose paying people an extra 5 hours or more when they've long left the building.
Of course, there were plenty of times when people were legitimately called in early. Maybe the dish guy had a mountain of plates to catch up on… perhaps, a bartender needed to prep for a last minute function. In these cases, the managers would validate the early punch in. I figured I needed a system.
I created a simple template for early clock-ins that tracked my staff's regular scheduled time against when they actually clocked in.
My team were informed that it was their responsibility to get their manager's signature and the specific reason if they were called in early. Anyone with an early punch-in that did not appear with manager signature and explanation would not be paid for that extra time.
This also led me to create many simple systems to increase efficiency, build my business and build my bank account. Intrigued? No need to re-invent the wheel, our Restaurant Rockstars Academy is all about Increasing Sales, Maximizing Profits and Creating Raving Fans for your restaurant - Check it out...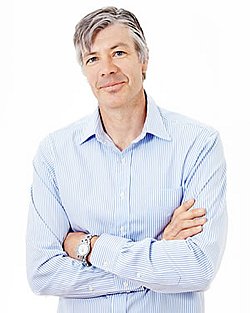 Roger Beaudoin is the owner of Restaurant Rockstars, which specializes in profit maximizing systems for restaurants. His flagship product SALES STARS is an online server training program proven to increase sales and elevate guest service. To learn more about the sales & training techniques Roger used to ring over a $1 million in just 4 months at his seasonal restaurant visit the site.


Check out these Resources from Roger...