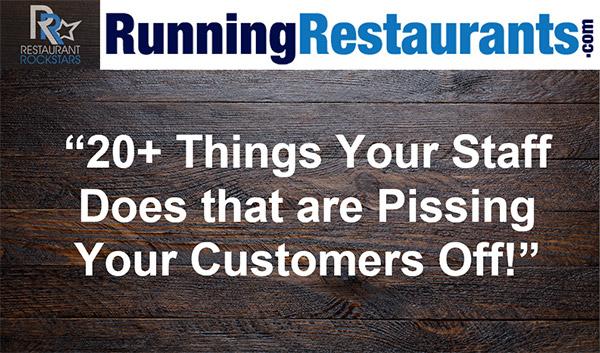 Webinar: 20 Things Your Staff Does that are Pissing Your Customers Off!
Description
Yes, you are pissing your customers off! Left and right...all day long...
Don't think you're immune - these things happen everywhere!
Get them under control and watch your sales and satisfaction levels soar!
You don't want to miss the 29 do & don't tips in this session.
It will absolutely up your service game to go over these no-nos with your staff!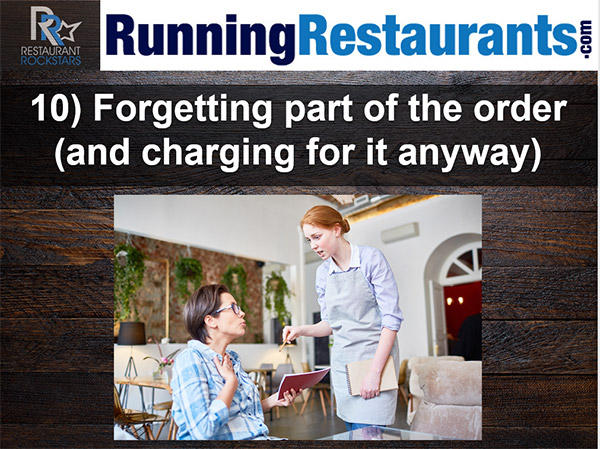 Format: 65 minute video webinar session recorded in April 2019 - You'll receive the download video file with your order.

RR Members: No need to purchase this separately - this webinar is included in your membership - click here for access. Not a member yet - join today...