Do All Bartenders Steal?
publication date:
Jun 2, 2021
|
author/source:
Jaime Oikle with Trevor Bernatchez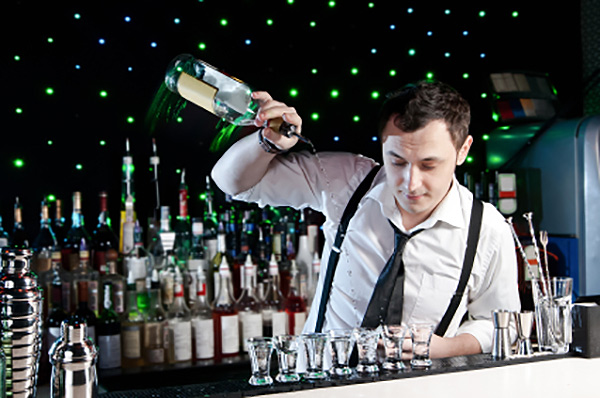 There's a common perception that bartenders steal in one way or another from your bar.
We talk about it...
Jaime is joined by Trevor Bernatchez of BevSpot in this "One Question With" episode...
Subscribe at YouTube or iTunes to not miss an episode and drop us feedback via email, Facebook, or Twitter.

Or listen...

Link: BevSpot