How to Recognize a Superstar!
publication date:
Jul 19, 2021
|
author/source:
Roger Beaudoin with Ken McGarrie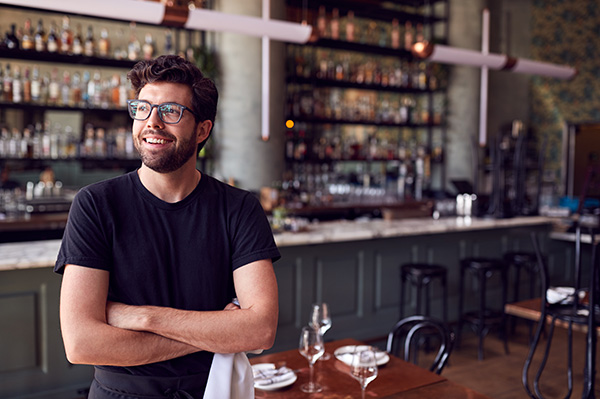 A long time ago in my first restaurant, I wanted to do it all.
Be everywhere at once and put my stamp all over the business.
I had to learn to give up control and trust others to do it better than I thought I could do it.
Years prior, I had taken a chance hiring the caregiver at my children's daycare center. I recognized his true caring nature, attention to detail and follow-through.
He started as a host, then quickly rose to Front of House Manager. This person was an excellent trainer as well.
He held daily pre-shift meetings, demonstrated best practices, and worked one on one with each position.
Guests loved his personal attention, and the way he made everyone feel like a long-time friend and guest, not a customer. Funny how leading by example rubs off on people. It's certainly contagious.
Gradually, as I built my business and other businesses, I trained more of my team to take over when necessary and have each other's back.
I wasn't always going to be there, and I needed my business to continue to not only thrive, but grow in new directions. Incentivizing my superstars made it all happen.
Ever hear the word "Intrapreneur?"
It means someone that treats your business as if they owned it and were responsible for its success or failure.
If you recognize this trait in any of your team; seize the moment, give that person responsibility and reward them with a series of incentives along the way.
Nurture them, develop them, watch them shine, then get out of their way!
I know this takes trust and is a major leap of faith for many operators, but the only way your business can grow (and you can get time away from the place) is through empowering those who stand out.
Give it a try with one person, provide your time, special attention and some breathing room to not always succeed. You'll soon see that your investment of time will most likely reward you back tenfold, especially if you bring others up along the way.
Don't miss this podcast episode all about recognizing surprise management talent, and the resulting benefit to you and your restaurant.
In the episode I'm speaking with Ken McGarrie a former restaurant manager and Co-Founder of Korgen Hospitality Group who now helps other operators find, recognize and develop management talent.
We talk all about:
How Front of House staff prepare to become managers (and even G.M.)
Best strategies to deal with the Labor Crisis
Personality traits of the Most Successful Restaurant Managers
Motivating the team to be their best
Why "Empowerment" is more effective than "Delegation"
And of course, Ken's new book "The Surprise Restaurant Manager"

Or listen...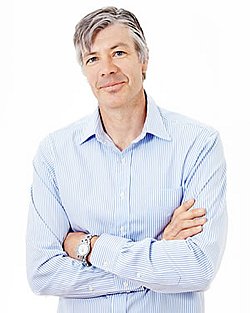 Roger Beaudoin is the owner of Restaurant Rockstars, which specializes in profit maximizing systems for restaurants. His flagship product SALES STARS is an online server training program proven to increase sales and elevate guest service. To learn more about the sales & training techniques Roger used to ring over a $1 million in just 4 months at his seasonal restaurant visit the site.


Check out these Resources from Roger...