publication date:
Mar 16, 2017
|
author/source:
Jaime Oikle with Brian Duncan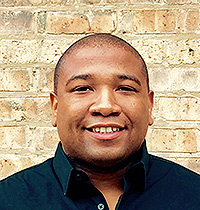 Jaime talks with Brian Duncan from Chowly about how they are helping to streamline the online order taking process for restaurants.
"Chowly is in an interesting space," says Jaime. "There are so many online ordering services and portals that restaurants can easily be confused. So it makes sense to have a centralized hub for incoming orders."
Listen in on their call...
Links:
https://www.chowlyinc.com