Restaurant Tech Talk: Effective Websites and the Power of Delivery
publication date:
Apr 4, 2022
|
author/source:
Jaime Oikle with Adam Garfield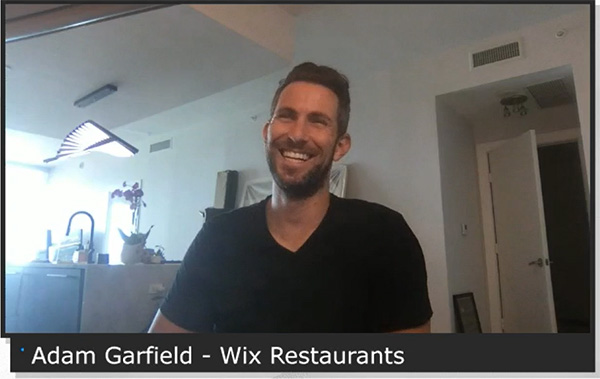 I had fun chatting with Adam Garfield, VP of Restaurants at WIX.
Wix is best known for easy to build websites so for sure we talked about that. But I also probed Adam on what's new with effective restaurant websites and it's amazing where things have come.
I date myself in the episode when I talk about building websites with code by hand back 20+ years ago, but so much is different these days...
We shared website tips and dug into Wix's new partner program called DoorDash Drive which lets restaurants plug their delivery right into the DoorDash network of drivers for a FLAT FEE, something I found very interesting...and I think operators will as well.
Lots of good stuff...Check it out...

Subscribe / Follow / Like at YouTube or iTunes to not miss an episode. Drop us feedback via email, Facebook, or Twitter.

Or listen...


Link: WIX.com