The State of Restaurant Insurance (2022)
publication date:
Apr 12, 2022
|
author/source:
Jaime Oikle with David DeLorenzo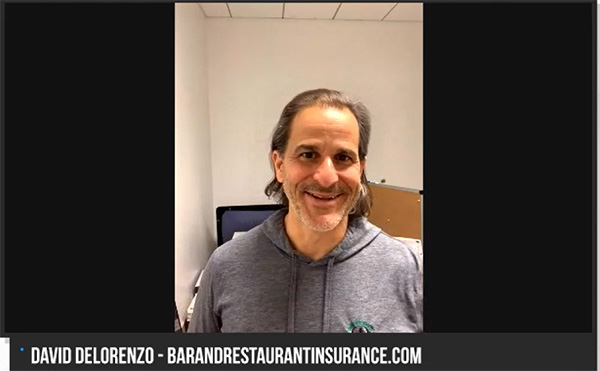 I always enjoy talking to "DeLo" David DeLorenzo, of Bar & Restaurant Insurance.
David's terrific. Loves the biz and is a great resource for his clients.
We check in for a "state of the insurance market" to get an update.
We quickly covered a bunch of topics and got into David's podcast which you can check out at https://iamthedelo.com
Loved the segment on "creative destruction" which applies to all businesses.
Check out the episode...
Oh, and try to find a bigger Star Wars fan...

Subscribe / Follow / Like at YouTube or iTunes to not miss an episode. Drop us feedback via email, Facebook, or Twitter.

Or listen...


Link: https://barandrestaurantinsurance.com/
---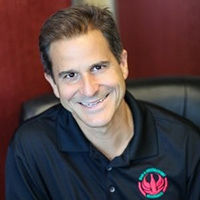 David DeLorenzo is the Owner of BarandRestaurantInsurance.com. DeLorenzo prides himself and his staff on staying in close communication with his clients so they can best help them protect themselves as the industry changes and as their businesses evolve.