Restaurant Marketing: How to beat 3rd Party Delivery Fees (and more marketing tips)
publication date:
Jul 7, 2021
|
author/source:
Jaime Oikle with David Ciancio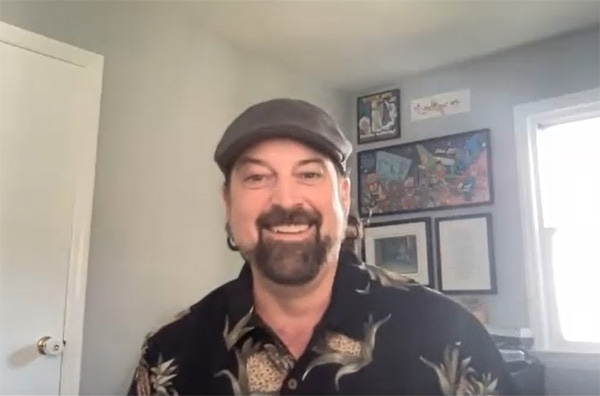 I love talking marketing...and so it was an absolute blast to talk to David "Rev" Ciancio of Branded Strategic Hospiotality in this episode.
We hit on first party takeout and delivery ordering vs. 3rd party. database building, email and social frequency and we also walk through a bunch of successful case studies that he's worked with.
You don't want to miss this... -- check it out...
Subscribe at YouTube or iTunes to not miss an episode and drop us feedback via email, Facebook, or Twitter.

Or listen...


Link: How to Get Customers to Order Directly From You
Link: How to Sell a Ridiculous Amount of Burgers