Insights for Right Now (& Later) for Restaurants Dealing with COVID-19
publication date:
Apr 3, 2020
|
author/source:
Jaime Oikle with Roger Beaudoin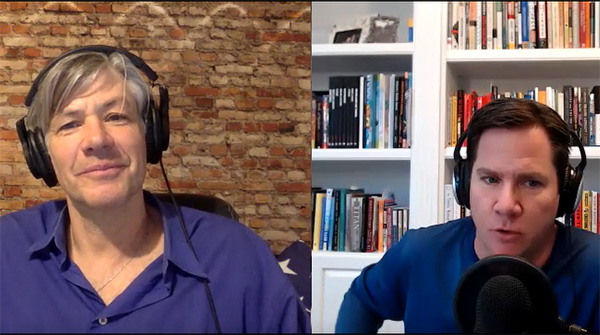 (Recorded 4/2/20)
Don't miss this in-depth far reaching episode!!!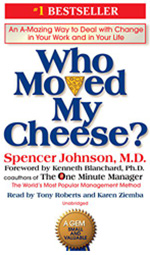 I start off sharing parallels of Spencer Johnson's best-selling book "Who Moved My Cheese," with where we are now in the COVID-19 crisis.
The book is a classic -- it's a super quick read in under an hour, so be sure to pick it up if you don't have a copy -- and re-read right now if you do.
It'll help get you thinking about how to deal with monumental change in your world and how you react & adapt to it.
Make no mistake, almost everyone's cheese has moved... What will we do about it is the question...
I go on to talk with Roger of RestaurantRockstars.com about possible pivots (7:10) and moves both now and in the near term future as we all look toward a "grand re-opening" phase.
We also hit on...
Getting Your House in Order (16:49)
Menu engineering & profitability (20:31)
Maximizing profits
Relief Programs & Financing (29:04)
Insurance (34:45) & more...
Don't miss this in-depth far reaching episode!!!
Stay safe,
- Jaime

Subscribe at YouTube or iTunes to not miss an episode and drop us feedback via email, Facebook, or Twitter.

Or listen...

Links:
- Who Moved My Cheese (Amazon)
- RestaurantRockstars.com
- RunningRestaurants.com 3-month Free Membership Offer