The Challenges of Labor Management in a COVID World
publication date:
Jan 7, 2021
|
author/source:
Jaime Oikle with Audrey Hogan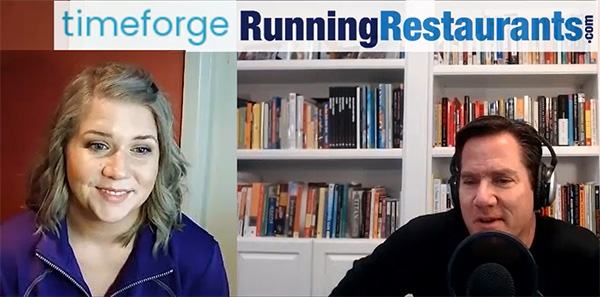 The challenges out there are no joke...
And all the details of labor management only adds to the mix...
Join me as I chat with Audrey Hogan, of TimeForge, which has a full labor management suite designed for restaurants, about how their tools are helping restaurants all over the country operate more efficiently.
A few of the topics hit on include...
Industry trends
Labor management in a COVID world
Predicting sales
Predicting labor needs
Managing to compliance and HR needs
...and more...
Find out more at timeforge.com...
Subscribe at YouTube or iTunes to not miss an episode and drop us feedback via email, Facebook, or Twitter.

Or listen...