Maximizing Profits When Customers Have Food Allergies
publication date:
Jun 8, 2020
|
author/source:
Jaime Oikle & Shandee Chernow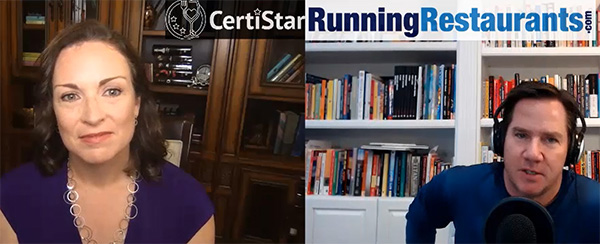 You're probably missing out on profits when serving folks with food allergies.
We talk about why that's the case...
Join me and Shandee Chernow, CEO of CertiStar as we talk about how to have a system in place to serve these folks effectively and maximize profits.
Subscribe at YouTube or iTunes to not miss an episode and drop us feedback via email, Facebook, or Twitter.

Or listen...


Link: certistar.com