Coaching Poor Performance
publication date:
Oct 12, 2020
|
author/source:
Hengameh Stanfield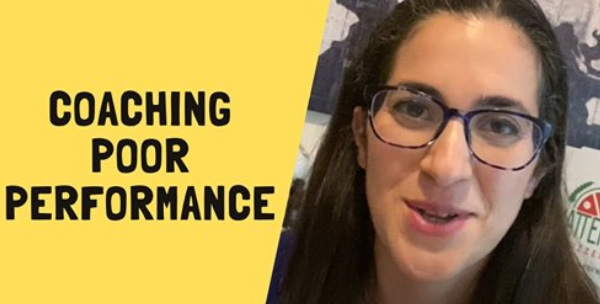 As a restaurant owner or restaurant manager, how do you usually conduct coaching poor performance of your employees?
In a special edition of Making Dough Show we answer a restaurant management inquiry from Joseph.
His question is about one of his employees who has been working in their restaurant business for three years. This employee, according to him, has a bad habit of complaining about their guests all the time, and Joseph would like to know what he can do about it.
So basically, Joseph is asking for guidance on how he can approach or coach his employee. We all know that managing your people is one of the foundations of how to run a restaurant successfully.
As a restaurant owner, you must ensure that you implement proper coaching and training for your employees for them to perform on their jobs at their best. Each member of our team must have the right skills, attitude, and behavior because it contributes to the success of our businesses. So, we must be very aggressive and obsessive about protecting the culture of our company.
Don't miss this episode to get valuable tips on coaching your people!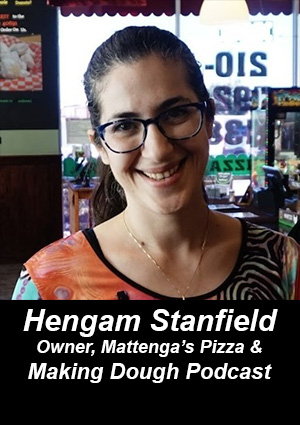 Hengameh Stanfield is the co-owner of Mattenga's Pizzeria in San Antonio, TX alongside her husband Matt. They were able to over triple their sales in the first 5 yrs of business with zero prior restaurant experience. She shares practical tips about their restaurants marketing and management systems on her show Making Dough Show. You can download The Ultimate Restaurant Marketing Guide and all more FREE Resources at https://www.makingdoughshow.com/resources.