What Restaurant Operators are Dealing With Now (October 2020)
publication date:
Oct 19, 2020
|
author/source:
Jaime Oikle with Roger Beaudoin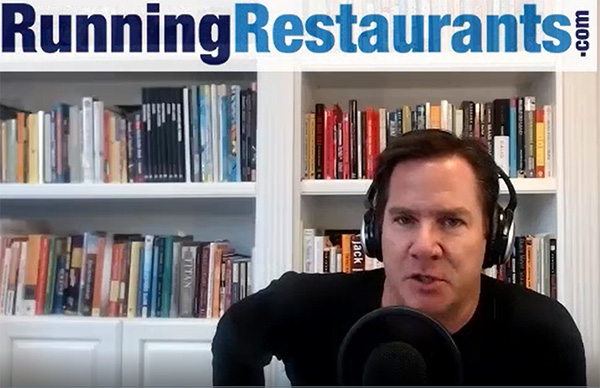 A little earlier this month I checked in with my friend & colleague Roger Beaudoin of Stones Cafe, Market & Bakery in Maine. While not as hard hit by COVID-19 as other areas Roger's restaurant is still encountering all the same issues as everyone else.
And yes, it's still messy...with many unanswered questions...
Things we touched on...
What's working, what's not working...
Outside dining with colder weather coming
Servers and Managers enforcing mask rules
Thoughts on protecting your customers
The rehiring process - rebuilding your team
How to best operating in the shifting sands...
Good quick episode for you -- Don't miss it!

Or listen...


Be sure to check out these resources from Roger...