What's it Cost to Advertise & Market a Restaurant
publication date:
May 31, 2023
|
author/source:
Matt Plapp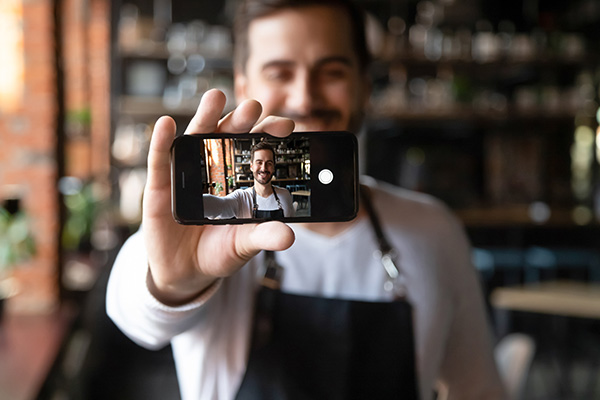 By far the 2 biggest questions we get are:
1st - How much should I spend on marketing and advertising annually?
2nd - How do I measure it?
In episode 285 of Restaurant Marketing Secrets, we tackle this topic with clarity and EXAMPLES!
---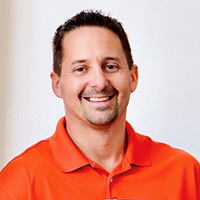 Matt Plapp is the Owner of America's Best Restaurants & Restaurant Marketing That Works. Matt is an AVID marketer, CrossFitter, Author, Speaker, Consultant & Business Coach. Matt has owned his own marketing firm since 2008 and since then he's helped hundreds of companies market with a purpose, that purpose is ROI! Matt has authored three books in the restaurant marketing field, Restaurant Marketing That Works, Don't 86 Your Restaurant Sales, & Sell More Slices.